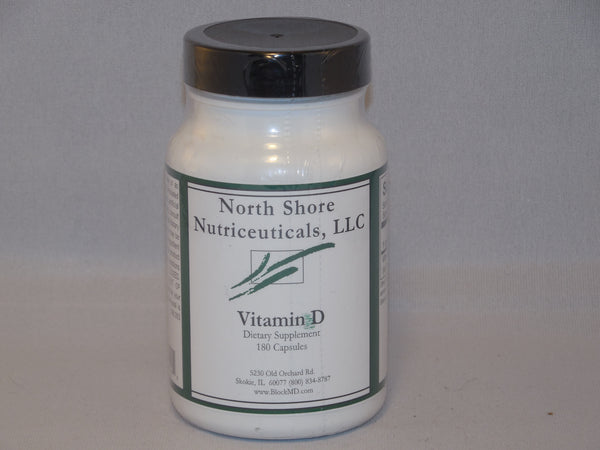 Description

Function

Formula
Vitamin D3 (cholecalciferol) is supplied in capsules containing 1000 mg.
Vitamin D is normally formed when the skin is exposed to sunlight by a photosynthetic process. Precursors of vitamin D in the skin are converted into cholecalciferol, a form of vitamin D3. This is then transported to the liver and kidneys where it is further converted into a potent, usable form.
Vitamin D, the "sunshine vitamin," has many important roles in the body. It acts as a regulatory hormone for bone metabolism. Calcium supplements are usually taken with vitamin D because of its role in calcium absorption and in maintaining healthy levels of calcium in the blood. Vitamin D also appears to support healthy immunity
Vitamin D can be obtained through many possible sources such as diet, direct exposure to sunlight, and supplementation. It has been shown 15-30 minutes with your skin exposed to the sun is enough to supply adequate vitamin D for many people. However, the needed exposure varies with many individual factors. It is also very difficult to synthesize adequate vitamin D from sun exposure in winter in colder climates. This makes dietary and supplemental sources of vitamin D of great importance in these areas.
Serving size: 1 capsule
Servings per container: 180
| | |
| --- | --- |
| Vitamin D3 (cholecalciferol) | 1,000 IU |
Suggested Use:
1 capsule daily or as directed by your healthcare professional.
These statements have not been evaluated by the Food and Drug Administration. This product is not intended to diagnose, treat, cure, or prevent any disease.