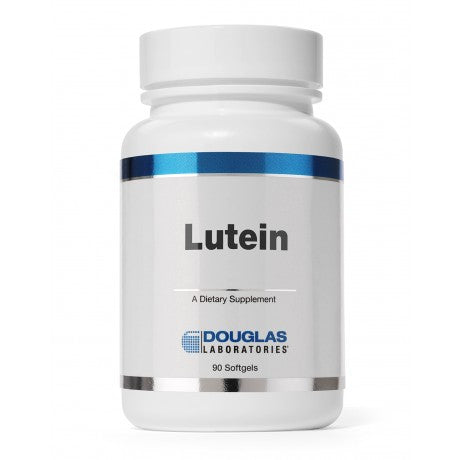 Description

Function

Formula
Antioxidant, protect the retina (prevent macular degeneration and cataracts).
Mg/pill: 20 mg Lutein, 35 mg Green blend
Pills/bottle: 60
Recommended dosage: 1 capsule, daily with meals
These statements have not been evaluated by the Food and Drug Administration. This product is not intended to diagnose, treat, cure, or prevent any disease.